ok here is some updates pics of my display tank and also my seahorse tank i also am in the process of cycling a jellyfish tank it should be awesome ill add pics of that tommorow!!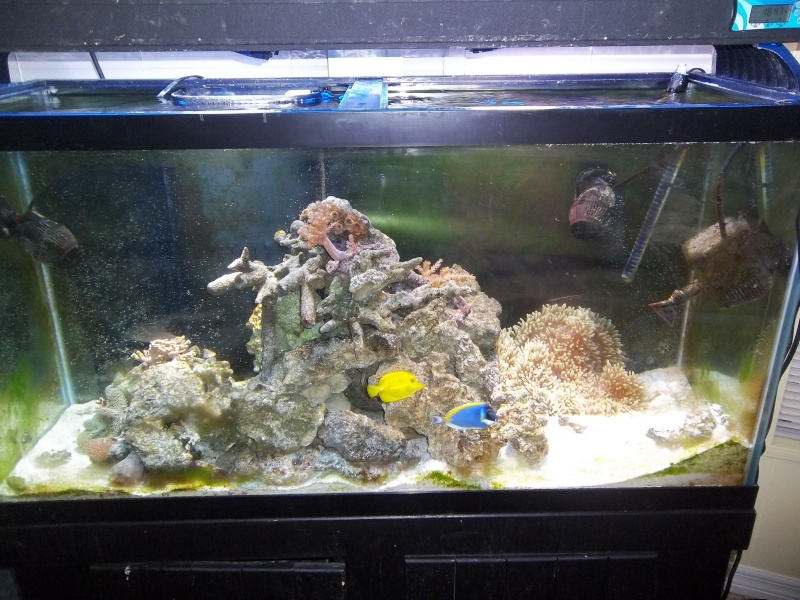 TANK SHOT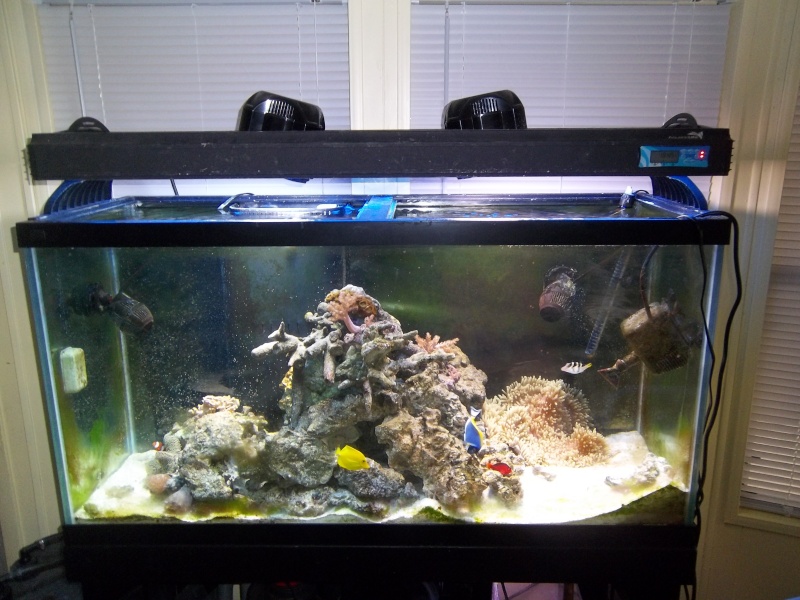 ANOTHER TANK SHOT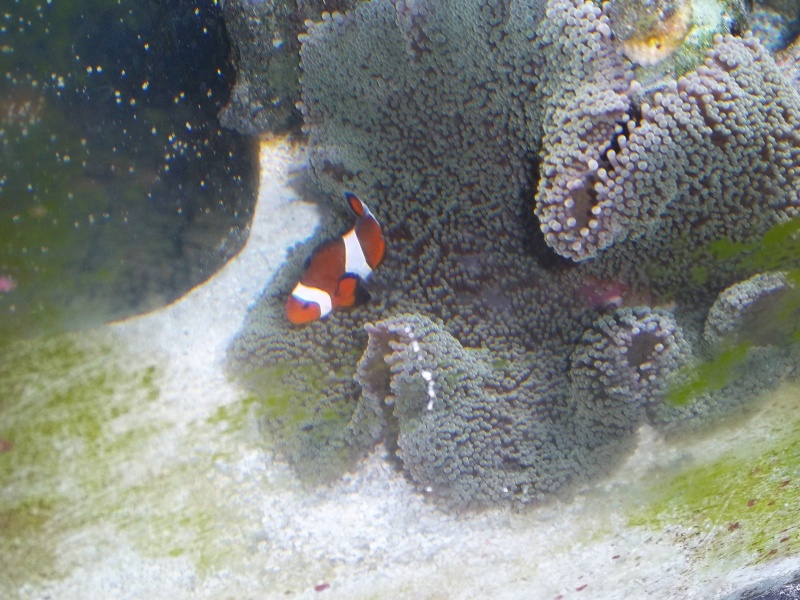 CLOWN AND CARPET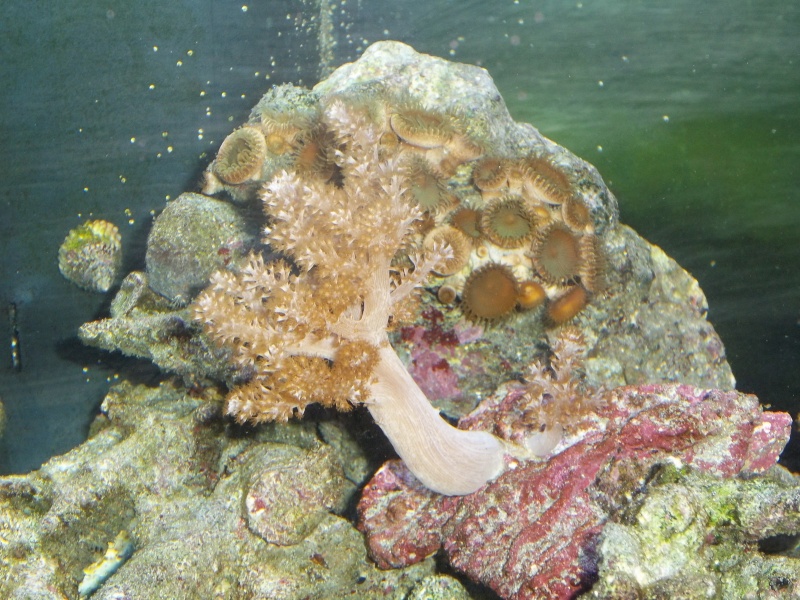 KENYA TREE AND POLYOPS
ANOTHER KENYA TREE
SEBAE ANEMONE
NOW THE SEAHORSE TANK NOT MANY SHOTS BUT HERE IT IS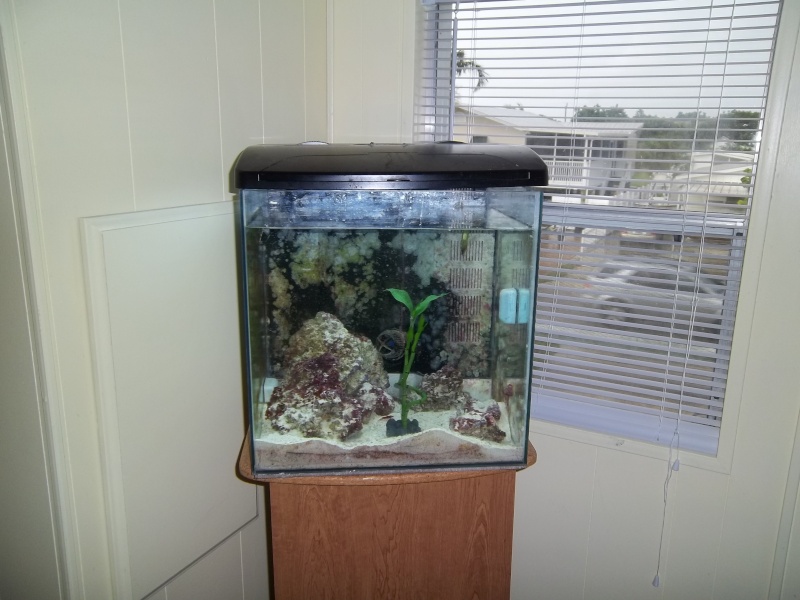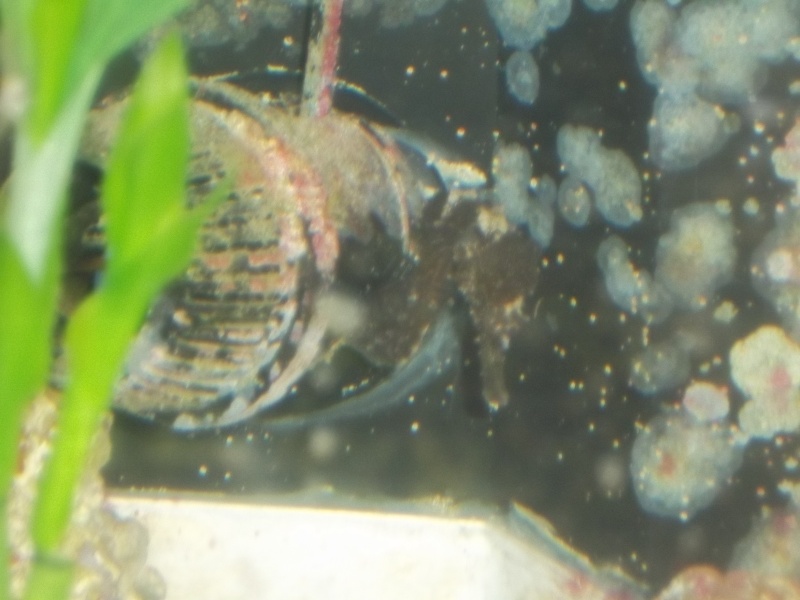 HOPE EVERYONE ENJOYS CANT WAIT TO SHOW YOU GUYS THE JELLYFISH TANK!!!