This one was pretty good too.. picked it up 3 days ago I think it was... The guy had it listed for 200.. complete.. I asked about just buying the filter... he ok'd it for 40.00... He had moved 2 hrs away after graduating from college and told me to just pay his room mate... enroute to pick it up, he called me back and told me to just take it all and leave the $40.00 and pay him the rest (60.00 more) when I got the money.I've written him 4 times asking for his address so that I can send him the money but he doesn't respond.. ... When I got there, also was 160 lbs of Holey Rock!.. I've kept the filter for myself, selling off the Holey Rock at 1/3 the std price and someone is picking up the tank/stand/light for 165 tomorrow!... Whooo Hoooo... Bill in Va.
P.s. I know, I know.. don't count my chickens...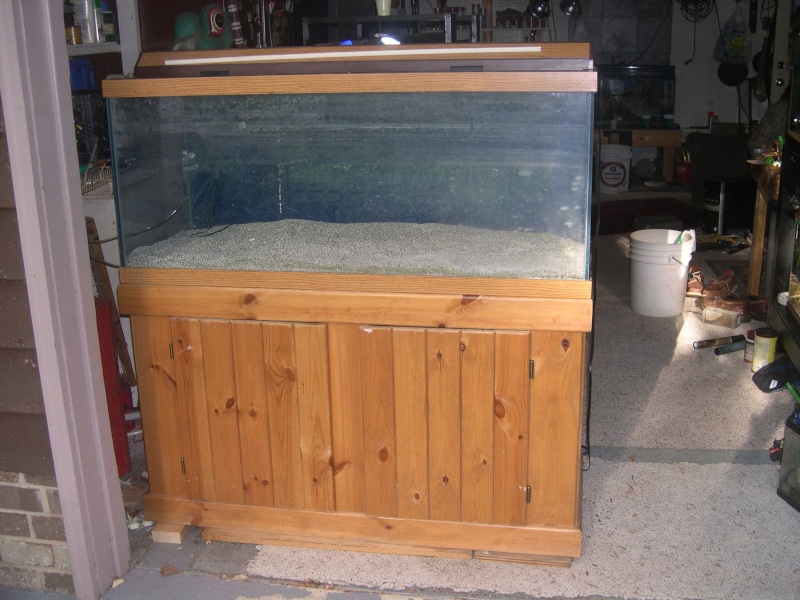 Holey Rock: 50 lbs Bone Dry!
Last edited by williemcd on Thu Jun 16, 2011 11:59 pm; edited 2 times in total